making maintenance,
and related processes, much easier.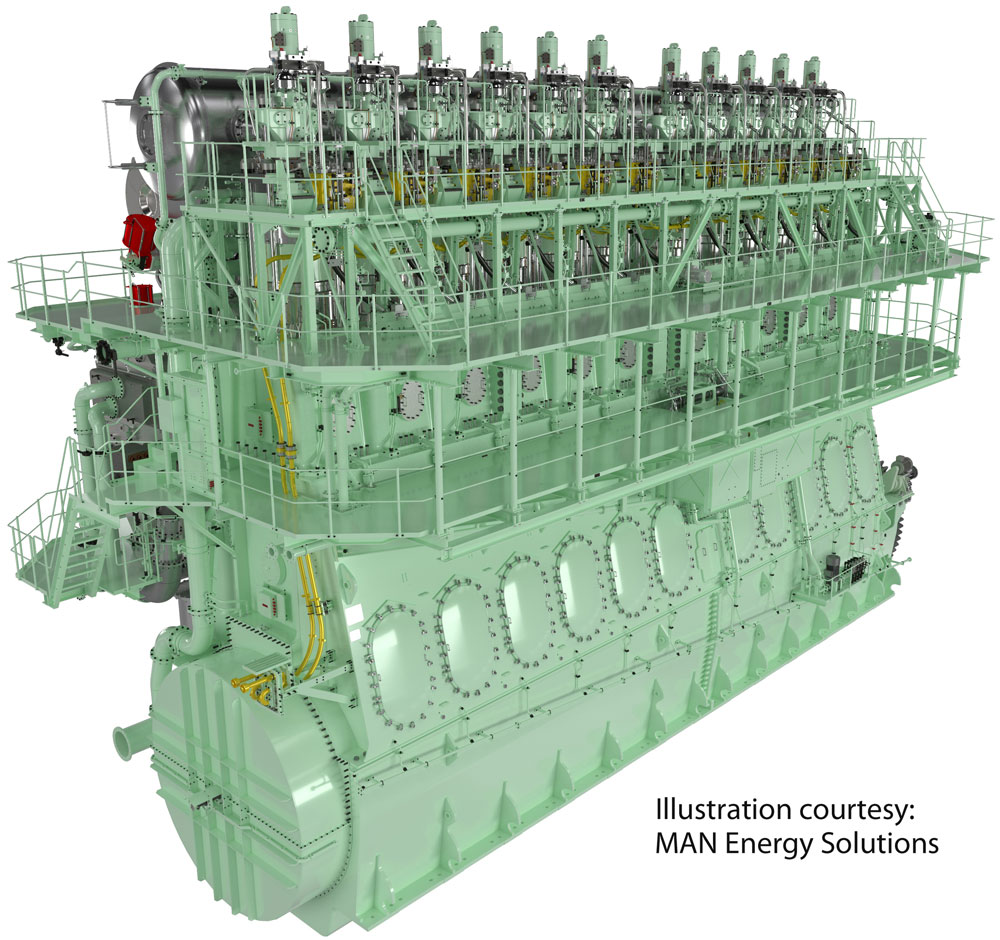 As equipment onboard ships gets more and more complex and sophisticated, so does the work of maintaining it. Maintenance tasks need to follow precise instructions, use precise spare parts. Just like maintaining a modern car, compared to doing it 20 years ago. And that means people doing the maintenance work, and spare part ordering, need to have very quickly and exactly the right information they need.
This information is provided by the shipyards and equipment manufacturers, but up to now, it has been provided on paper or in pdf format. Such kind of information needs to be either photocopied and filed, or retyped into IT systems (ERP, CMMS, etc.). It is very easy that important instructions and data to get lost, or full of errors.
Technical information in Shipdex-D (Documentation) format means to get "electronic, structured and standardized information instead of pages of information (in paper or pdf format)"
In addition, the new Shipdex-F (in-service data Feedback) supports and standardizes the electronic exchange of products' in-service data feedback.
Shipdex-F and Shipdex-D, allow to improve the whole products' Life Cycle Management.
Shipdex protocol is a non-proprietary open standard to exchange electronic data about descriptive, operational, maintenance instructions, catalogues, and in-service maintenance data feedback among all the maritime stakeholders. As an open standard, nobody profits or controls it. The non-profit Shipdex organization is in charge to maintain and improve the whole Shipdex protocol.
Shipdex-D is based on the standard S1000D (www.s1000d.org)  and Shipdex-F is based on the standard S5000F (www.s5000f.org) both used in aviation and defence sector since many years ago.